<!IMG src="http://count.web.infoseek.co.jp/chromlover/Count.cgi?df=0harmonica" border="0">

Welcom to this site.
.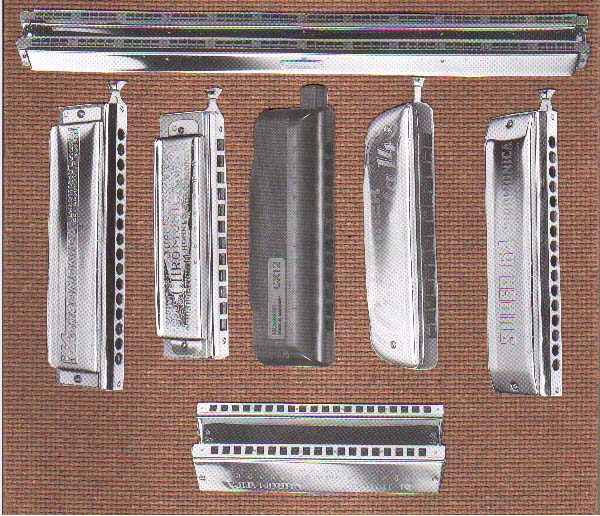 Chromatic Harmonica Lover's Home Page

Facinated by harmonica sound in screen musics,
especially in the western movies for over 40 years,
I here express my many many enthusiastic thought
to harmonica.

(Link Free)



Mail
Last Updated:2018/04/30 21:06:45


©copy right 2001 Shoji Sanada, All rights reserved.