Name@Shoji Sanada
Hobby
@

Chromatic Harmonica
Bass Harmonica
Chord Harmonica

Other
@
In 1966/4, entered to Waseda Univ. Harmonica Society. Pla'™ed single harmonica and chromatic harmonica solo.
In 1969/4, entered to Nippon Univac(at the time, currently Unisys.)
In 1970-1972, learned harmonica playing from Mr. Hidero Sato at Sankei Ootemachi School.
In 1972-1875, the first long visit to U.S.A.
In 1988-1990, the second long '–'‰'"'‰'" to U.S.A. Joined to two harmonica classes and learned chromatic and diatonic harmonica playing.
In 1991-1992, Joined to Matsudo Harmonica Class. Learned tremoro harmonica playing from Mr. Minoru Koyama.
In 1993, Joined to a harmonica band "Harmonic Omnibus" and keep playing chromatic, bass and code harmonicas.
In 1994, formed a Harmonica Trio "The Hummingbirds" and keep playing chromatic harmonica.
Worked as a trsanslator upon Pete Pederson's recording.
Learned to perform how to vibrate with berry from Mr. Claude Garden.
In 1995, started to teach "the Humming Cats".
In 1995, got the 6th prize in the contest of Jazz and Popular category at International Harmonica Festival in Yokohama. Also joined to contests in other 5 categories. Worked at stage stuff as volunteer. Could interviewed to Mr. Larry Adler on the way to Airport luckily.
In 1997, the Hummingbirds received the Japan Harmonica Award for the performances as the back band to folk dancing groups.
In 1998, formed a Harmonica Trio "The Southern Cross" and keep playing bass harmonica.
In 2000, joined to the Millennium International Harmonica Festival at BournemouthAEngland.
On 2001.4.8, First performance of "Blown in the Silver Moon" newly composed for Harmonica and Guitar.
'n'Ž 2001.4.28, 'd'Œ'…'ƒ'"'…'" to be a standing commitee member of Nipponn Harmonica Geijutu Kyoukai.
On 2001.4.29, Elected to be a standing committee member of All Japan Harmonica Federation and its IT commitee sub chairman.
On 2001.5.19, trio hThe Hummingbirds" brokeup.
On July 30th, 2002 thru August 4th, worked
as a English translator at the 4th Asia Pacific Harmonica Fwstival.
In February 2003 Joined to Monnaka Monja Orchestra.
On 2003.4.27, Received the 25th Japan Harmonica Award for the activities relating to chromatic harmonica and for IT activities of AJHF.
In May 2003, Formed the harmonica trio "Herbs"and plays bass harmonica.
In June 2003, Formed the harmonica trio "The SOY Beans" and plays bass harmonica.
In February 2004, Start teaching the harmonica group "Matsudo Harmonica Amigo".
In June 2004, Visited the World Music Festival" held in Innsbruck, Germany.
In August 2004, Joined to the 5th Asia Pacific Harmonica Festival held in Hong Kong.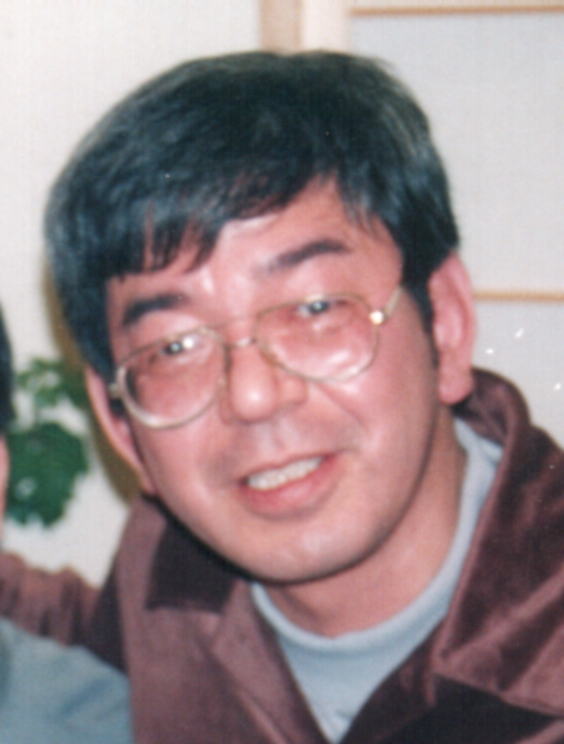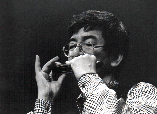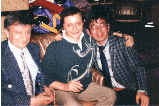 With Jean Larbre and Claude Garden.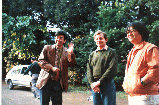 With Claude Garden and Jyuko Saito.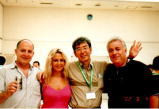 With Adler Trio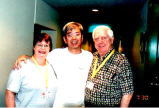 With Hotshots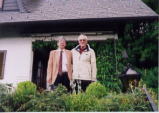 W.Buchinger's home
@@

Album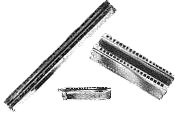 Introduction of bands